With an array of class leading products and services, Jurumani Cloud know what it takes to design, build, deploy and operate cloud networking solutions for business. We employ 500 people in service provider design, development, operations and support across South Africa and Sub Saharan Africa.
Jurumani only partner with vendors who share the same philosophy and approach to the next generation of IT. When it comes to seamless cloud connectivity, Cisco Meraki is the best we know

WHY CHOOSE JURUMANI
OUR EXPERTISE SAVES YOU MONEY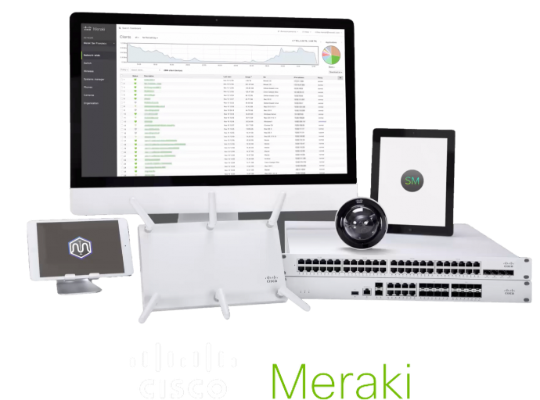 cisco meraki
Meraki was built with cloud management and the essential hardware, software and services in its DNA. Cisco Meraki is a complete cloud-managed networking solution offering wireless LAN, switching, security and firewalls, SD WAN and WAN optimization and MDM, all centrally managed over the web. Cisco Meraki is the leader in cloud-managed networking and is one of Cisco's fastest-growing portfolios with tens of millions of devices connected worldwide. Jurumani is the largest Cisco Meraki partner in Africa, working on some of the most complex enterprise deals across the continent. The combination of both Jurumani and Cisco Meraki ensures that your business is getting the best of the best.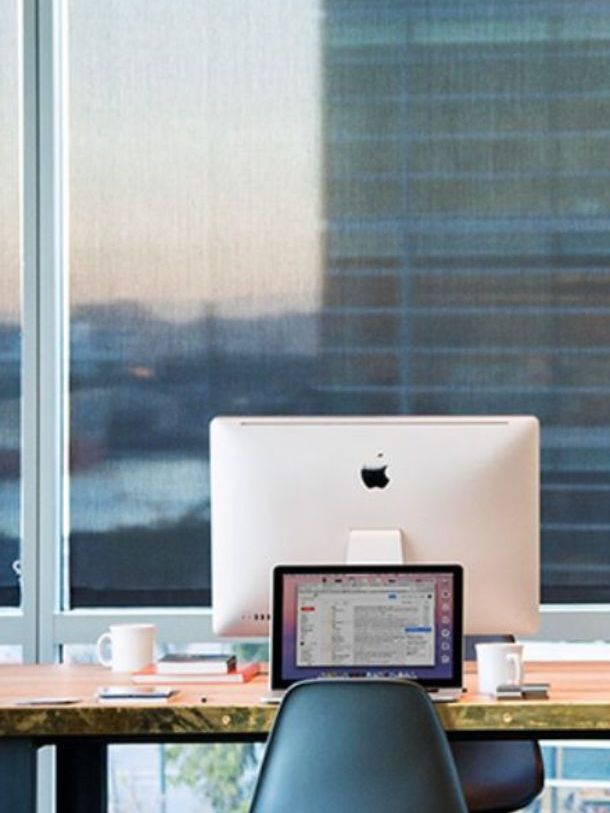 WI-FI 
& Switches
Through Jurumani, you get access to Cisco Meraki Cloud Managed Wireless.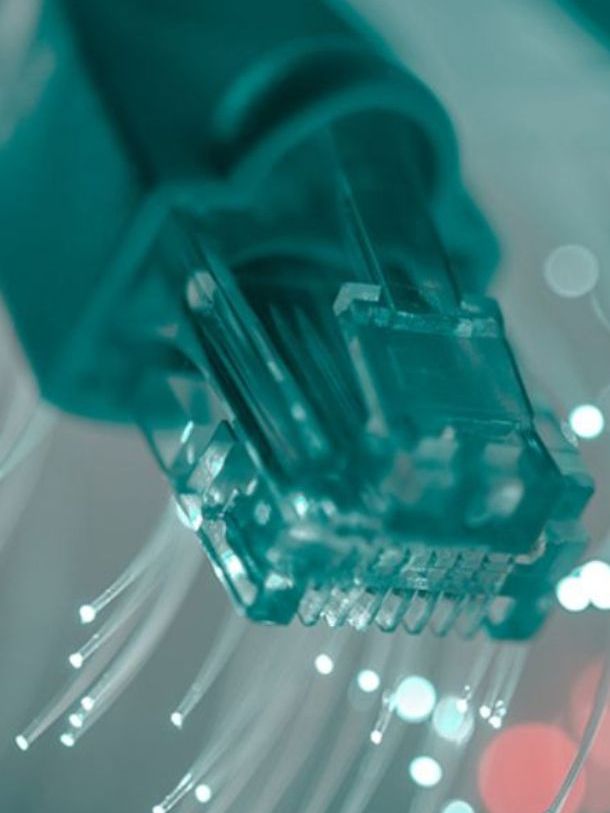 Security 
& SD-WAN
The true power of cloud networking can be found in Cisco Meraki SD-WAN and security.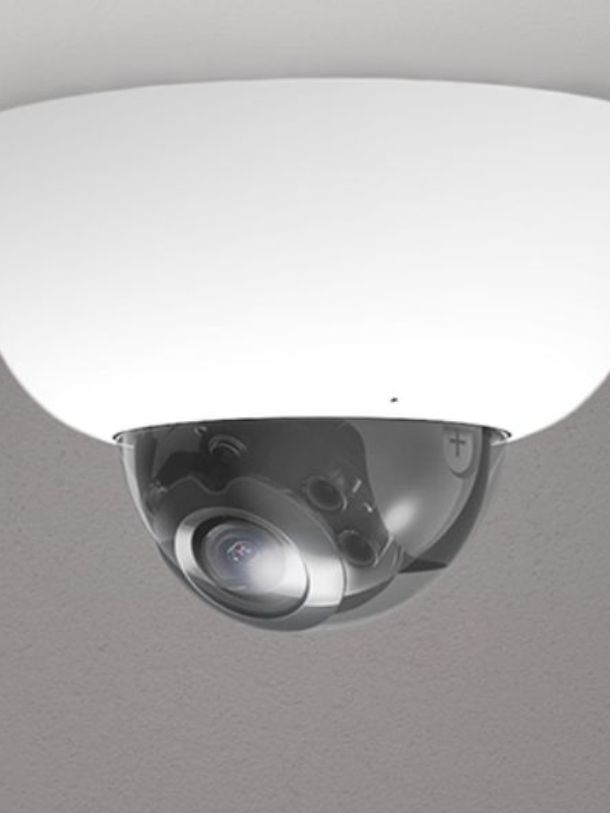 Video
Cisco Meraki cameras are simple to set up and manage.
our solutions
industry applications
Hospitality
Jurumani and Cisco Meraki helps hoteliers learn more about the guests.
Retail
Through Jurumani, Cisco Meraki offers value to retail operators and property managers.
Education
Provide internet access, network services and cloud networking services for your students, faculty and administrators.
Presence
With Jurumani, you have access to Meraki's cloud-managed wireless access points (APs).
WEBINAR ON DEMAND
Leveraging the Power of Software-Defined Networking
We use software daily to make our lives easier, manage our businesses better, and give us valuable insight and information to make faster decisions. Isn't it time that you start using software on your network infrastructure to simplify, improve, and better manage your it?
WATCH NOW