Through Jurumani, Cisco Meraki offers value to retail operators and property managers. This comes in the form of location analytics and insights to better understand what is getting and keeping attention, and what isn't. With this understanding, retail operators and property managers receive higher levels of engagement and actionable results through the deployment of Cloud solutions. 
 Additionally, through rapid network access, we offer WiFi, combined with advertising. This enables connection and engagement with customers through an omni-channel selling environment. This offering is available across multiple retail sites, allowing retailers and property managers to achieve appeal, engagement and loyalty at all their locations.

Actionable feedback to improve guest experience
deploy & manage your it with ease
Cloud Networking enables your infrastructure to be managed from one single dashboard.
Quality of service on point-of-sales (POS) applications ensures business continuity.
Take advantage of rich statistics from Cloud solutions on new guests, guest loyalty, and time spent in your facilities.
Extend location analytics by integrating with existing customer relationship management (CRM) systems.
Customer Insight
Meraki Cloud solutions detects activity using presence-based data to build powerful analysis tools, helping retailers learn about their customers. 
Quantify store visits, how often customers return, and in-store dwell time to understand the impact of promotions, advertising, or window display changes 
Discover aggregate and anonymous customer demographics (age, gender, language) via WiFi with Facebook login integration. 
Identify what drives repeat visits with insight into daily, weekly, and monthly visitors.

Shopper Engagement
Connect to your customers by creating an omni-channel selling environment. 
Reach customers via their mobile devices with integrated Facebook WiFi login. 
Increase Facebook impressions and brand awareness by seamlessly encouraging likes and check-ins. 
Entice customers via targeted display ads, mobile push notifications, and direct coupons using Meraki API integration.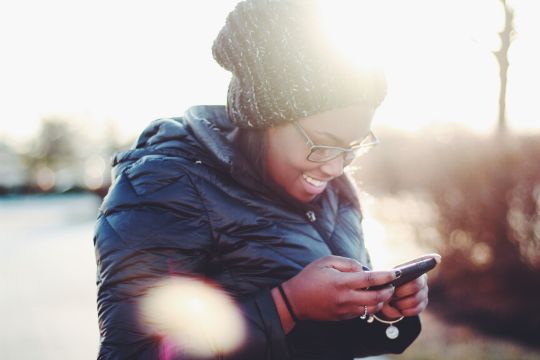 Actionable Results
Make data-driven decisions to drive store traffic, increase average basket size, and generate new leads. 
Use cloud solutions analytics data to replicate the most effective drivers of foot traffic across your locations. 
Capitalize on repeat visits and brand awareness to increase average basket size. 
Capture new leads through event-driven interaction.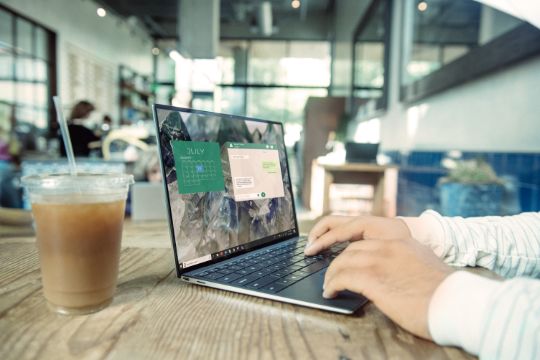 CMX LOCATION ANALYTICS METRICS
APPEAL
Number of passersby vs. guests spending time at a specific location. Determine peak business hours and identify what drives guests to your hotel.

ENGAGEMENT
Length of time guests spend within a given location. Capitalize on guest dwell time to maximize guest services and sales.

LOYALTY
Number of first time guests vs. repeat guests. Enhance customer experience for repeat guests through targeted offers.

MULTI-SITE
Meraki Cloud Solutions allow presence analytics to be compared across multiple network locations. Identify variations in guest behavior across different sites.
CISCO MERAKI PROVIDES A COMPLETE SOLUTION FOR RETAIL
Secure WiFi with Guest Access
Secure WiFi solution for PoS, internal, and guests including integrated WiFi with Facebook login for guest access.
PCI Compliant WLAN, LAN, WAN
PCI DSS Level 1 certified architecture supports POS and guest WiFi on the same platform.
Multi-site Cloud Management
Centralized visibility and control over all your store networks from a web-based dashboard.
Award Winning

Cloud Management Architecture
Network-wide visibility and control. 
No on-site controller hardware. 
Automatic monitoring and alerts. 
Seamless over-the-web upgrades. 
Scales to networks of all sizes.